Day to day we're governed by a set of "rules" handed down by society. Basically they state, "Don't eat junk food all the time you fatty". But the great thing about road tripping, is that all the rules about what you can and can't eat get thrown out the window. Sausage roll for breakfast? Why not. How about a bag of lollies for lunch? Sounds good to me. So after just driving the entire east coast of Australia for Jack's Lap, I'd considered myself a bit of a maestro when it comes to eating junk food on the road – here's my top ten.
10. Beef Jerky
A great choice for dads – no one else in the car wants to share their packet of weird salty meats.
9. Quarter Pounder
Heart starter or heart stopper? QPs are one serious sponge cake of beefy goodness.
8. Snakes
Everyone's second favourite lolly.
7. Sausage roll
You can have them for breakfast, lunch or dinner – there are no rules for sausage rolls when you're on the road.
6. Salt and vinegar chips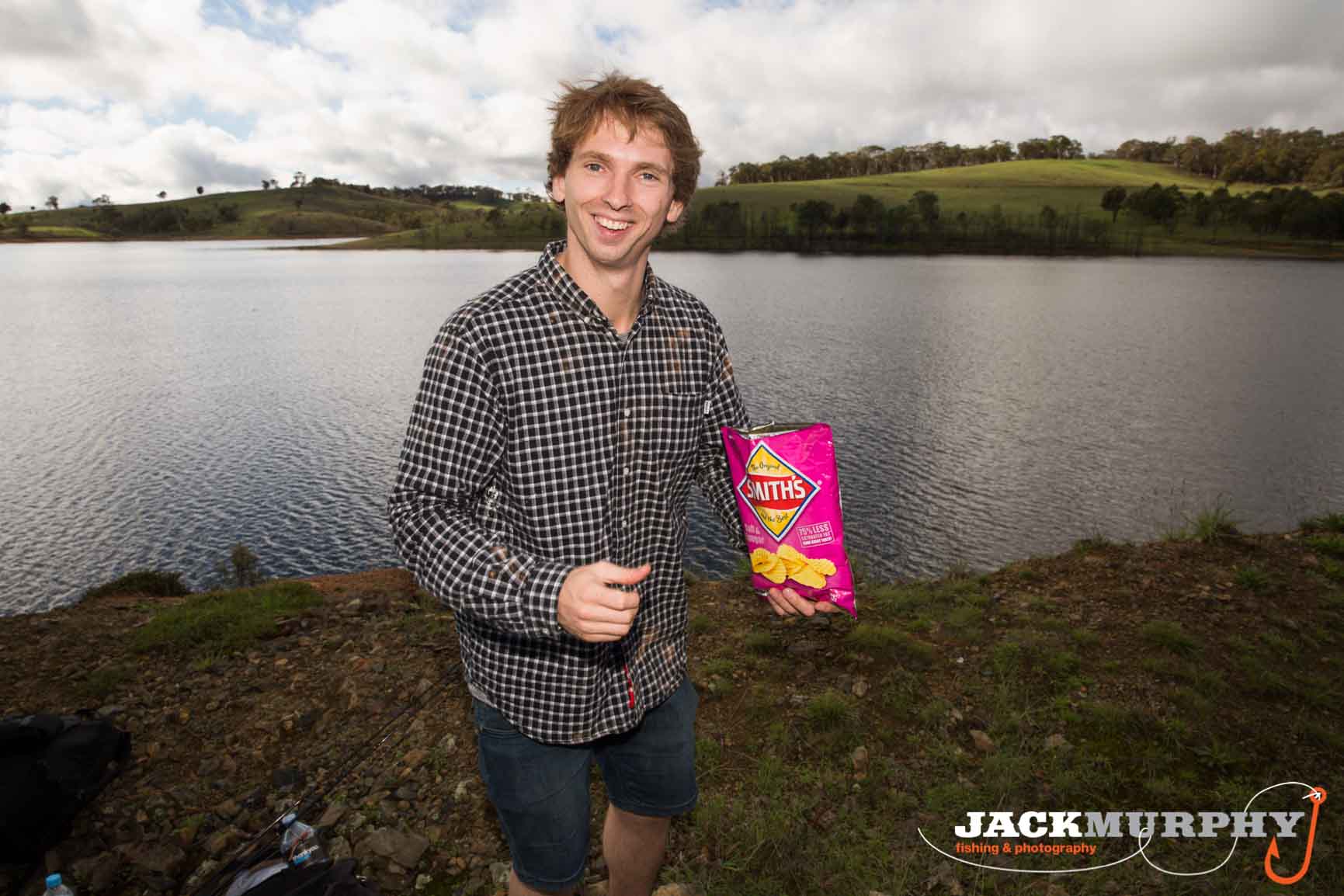 The Maltesers of the fried chip world.
5. KFC family box
Restore sagging morale on a long road trip, you may need an EPA clean up team if dining in-car.
4. Strawberry creams
They go quick in a mixed bag – try grab a few on your first dip.
3. Servo pie
You're guaranteed to drop some meat or sauce on your clothes, but that's a small price to pay for heaven wrapped in pastry.
2. Sour Cream Pringles
Addictive but restrictive – man hands may struggle here.
1. Fantails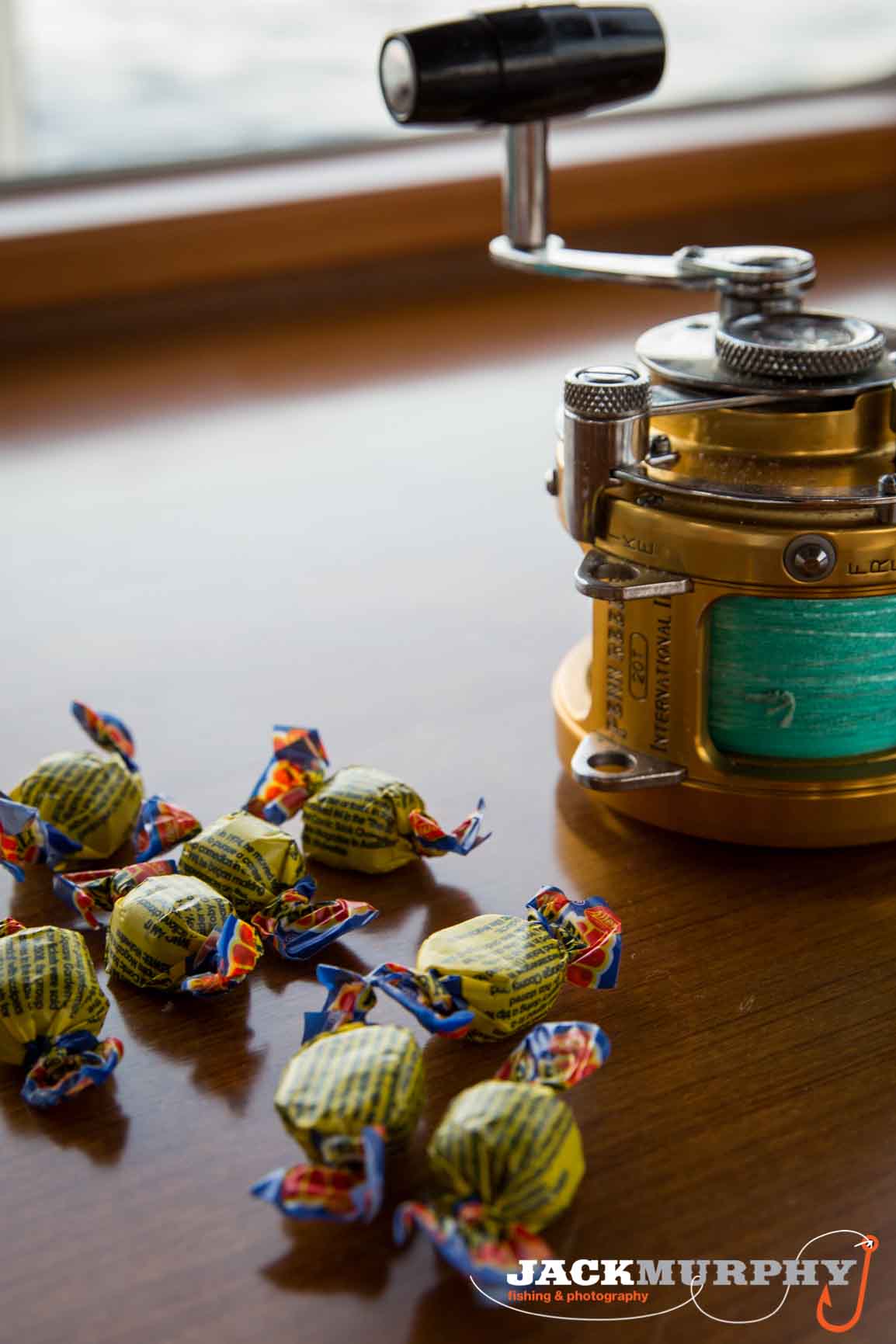 Delicious, long lasting and even include trivia on the wrapper – Fantails for the win.
Is there a fish you want me to attempt to catch? A location I should fish? A photographic challenge? You tell me. Either email fishfingers18@yahoo.com or leave a comment below.
Until next week.
Jack Murphy
© JackMurphy Fishing and Photography