Here I am, gate five, boarding at 8:25am. Yep, I'm off on another trip. For the next three weeks (at least) I'll be travelling through Melbourne, The Murray River, back to Melbourne and then finally motoring up and along the coastline back towards Sydney. I've been sent on an exciting yet daunting project for a new travel website. The plan is to photograph a bunch of caravan parks in Vic and southern NSW, it's not all work and no play - some awesome fishing destinations lay in my path.
The route.
Once I've arrived in Melbourne, I'll pick up my new car – a 99' Series 1, Land Rover Discovery. In what's been dubbed a light shade of maori wrasse green she'll hopefully attract the fish – and no doubt the ladies with a pumping Fusion sub-woofer in the boot. It was in the car before I bought it – I promise…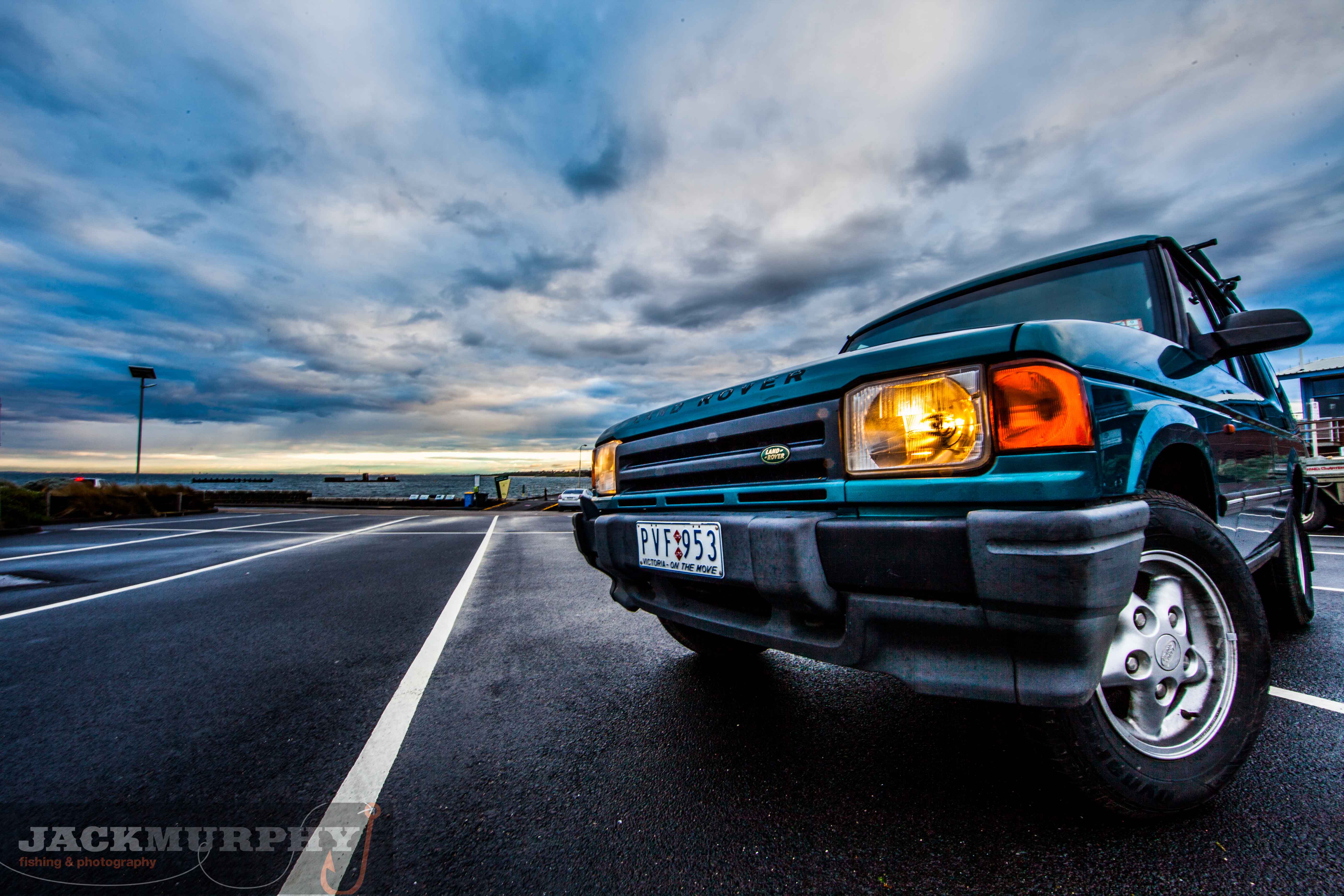 Fingers crossed she survives the trip.
When the guys at TrailerBoat heard about this epic adventure they insisted I take a boat along for the fun and also write a yarn for the magazine. Whittley jumped onboard and kindly offered up a Clearwater 389 King Fisher with a 25hp Yamaha holding onto the back (see the rig in next week's blog).
As we speak TrailerBoat is undergoing a slight reshuffle and although the identity of the new editor remains classified, he briefed me on the project. Some of his/her dot points within the briefing:
- "Find a local personality or two...the less teeth the better. Get their scope of the place. If they're really friendly ask them out on a date or even better, hit them up for a loan. Just kidding about the date!"
- "Stay away from married women and booze with worms in them and if you cant, at least stay out of jail."
They signed off with:
"Any questions, don't hesitate to call, I'm not as intimidating as I look."
TrailerBoat readers should look forward to a Murray River feature with guest appearances from toothless Mike Tyson lookalikes and yellowbelly caught on drunk worms – all edited by a Darth Vader doppelganger.
I will have finished my Murray River leg of the trip by next Wednesday so make sure you check back in for the full report.
Is there a fish you want me to attempt to catch? A location I should fish? A photographic challenge? You tell me. Either email fishfingers18@yahoo.com or leave a comment below.
JM
© JackMurphy Fishing and Photography